ZZ Tree LAND & LOT CLEARING
Before your land can be used the way you want, it may need to be cleared of all (or most) vegetation, including large trees, shrubs, and tree stumps. ZZ Tree has the heavy equipment and skilled tree service crews needed for this difficult work.
Reasons To Have Your
Lot Or Land Cleared
There are many reasons people hire a professional company like ZZ Tree for land clearing. For example, you may need to remove trees, brush, and undergrowth to make way for:
a home extension
a new building project
an expanded lawn or garden area
installation of a new deck or patio
major landscaping projects
a better view
letting in more sunlight
land development for agriculture or hunting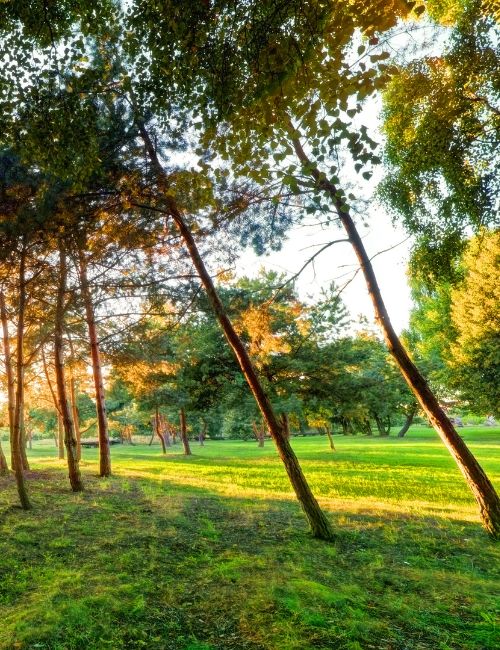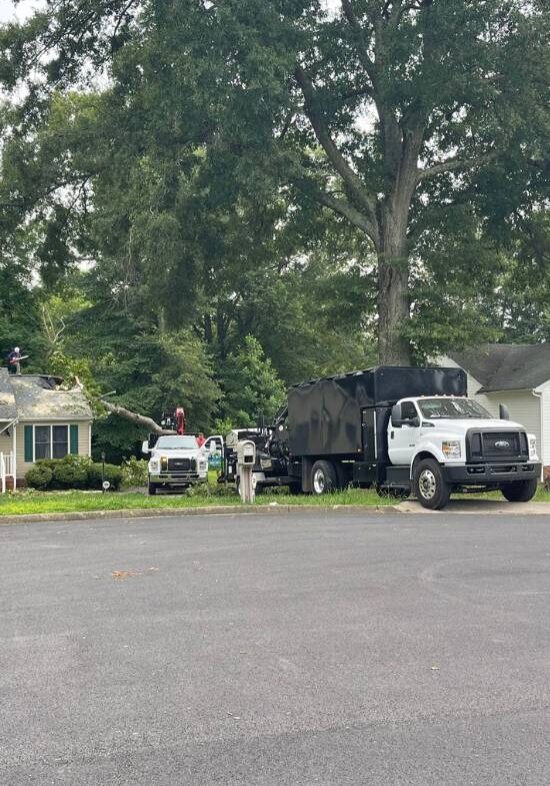 Hire ZZ Tree To
Clear Your Property
ZZ Tree has state-of-the-art equipment to clear your land quickly, efficiently, and safely. When you hire ZZ Tree for your lot and land clearing, you get a company with three generations of local experience. We're proud to offer you a free quote, terrific customer service, and the outcomes you're looking for, all at a reasonable price.
Highly experienced professionals – Our skilled team has years of experience with land clearing
State-of-the-art, specialized equipment – It's not just about bringing in a bulldozer and scraping the top foot of soil away (although we can do that)
Attention to detail – We're careful not to disturb any landscape features you want to retain and keep natural areas looking, well, natural…
Large or small lots – We do it all!
Selective clearing to complete deforestation – It's your choice
Fully insured - You can rest easy knowing you're protected by a comprehensive insurance policy
Great cleanup - We haul away everything we take out
Land clearing is one of the first steps when you have property you want to develop for agricultural, hunting, or other development projects.
Every lot-clearing job is different so we start by doing a property walkthrough with you to understand what you need. For example, are we looking at complete deforestation or selective clearing? Do you want to leave any landscape features in place? Will we be chipping the trees, branches, and debris and leaving it as mulch, or do you want everything to be hauled away?
Once we've agreed on a clear plan of action, our team will get to work bringing your vision to life!
ZZ Tree has all the necessary equipment to handle any size lot and land clearing job. When we come to your property, you can expect to see some or all of the following:
Knuckle boom crane that can reach out and grab trees and branches
Stick boom crane to lift away heavy material
Bucket truck to help our crew reach the upper canopy of large trees
Chipper and chip truck to grind up and haul away debris
And it's not all about heavy machinery. Our highly trained professional team is equipped to take down your trees by felling them or sending up one of our highly-skilled climbers to take down a tree piece by piece!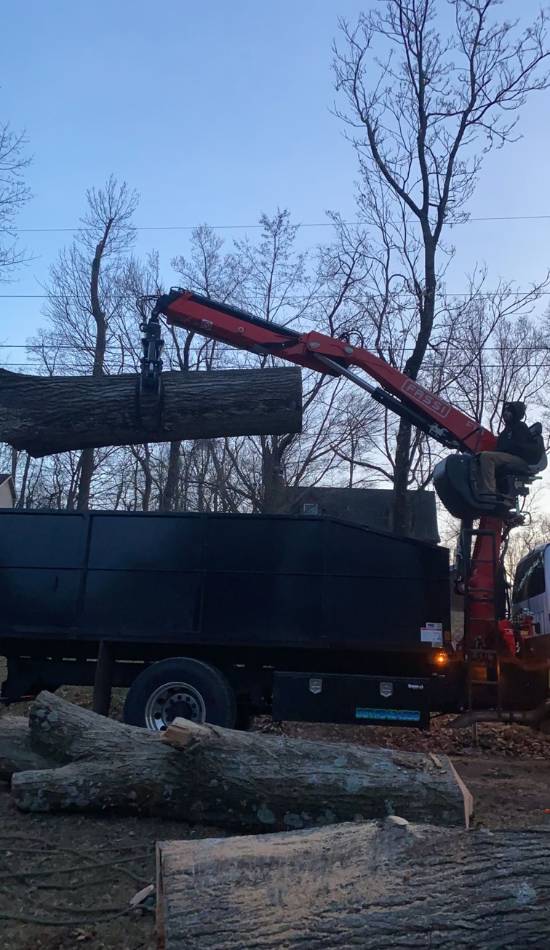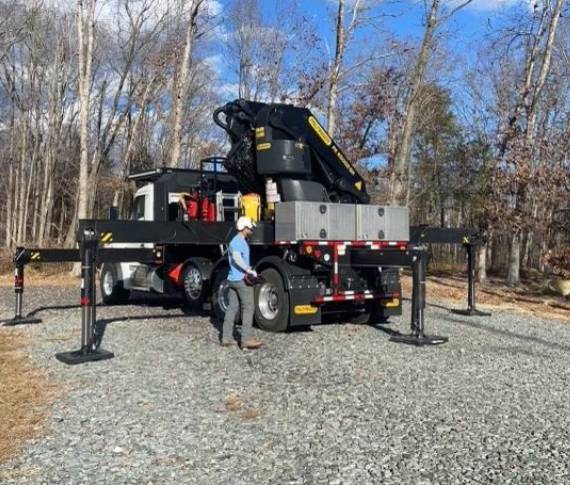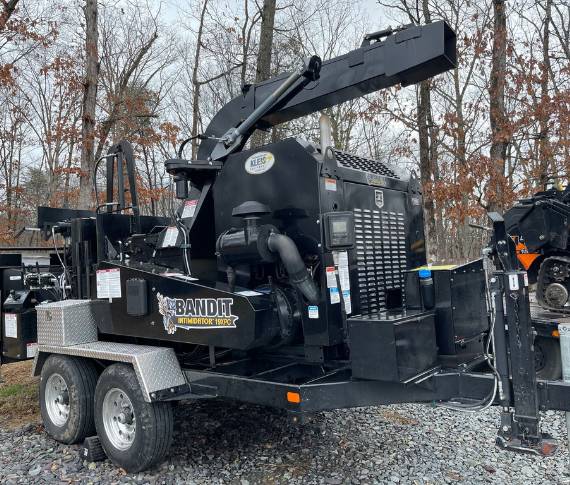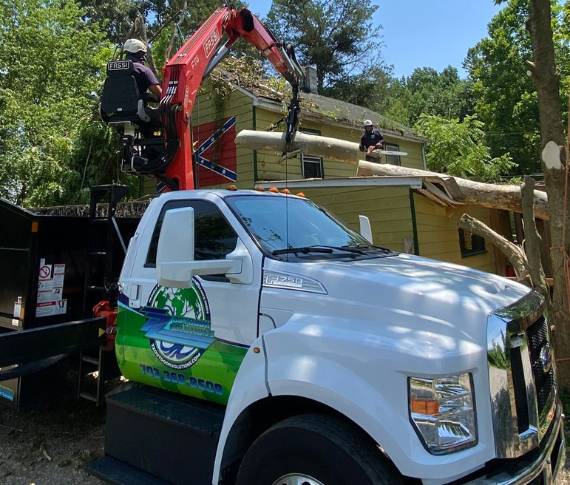 SERVING RESIDENTIAL & COMMERCIAL PROPERTY OWNERS
We provide all of the land clearing services you need, customized to suit the unique needs of your property. When you need land-clearing services, the ZZ Tree team answers with the right equipment, experience, and determination to do the job right!
Frequently Asked Questions
About Lot and Land Clearing
With selective clearing, you decide which trees you want to keep instead of completely clearing the land.
ZZ Tree uses state-of-the-art heavy equipment to clear brush, trees, and tree stumps from your property, including cranes, grapple saws, bucket trucks, skid steers, knuckle booms, stump grinders, and more. We also use a variety of hand tools, such as chainsaws.
Several variables factor into the final cost of a clearing job, including the size of the lot and the amount of biomass that needs to be removed.
Call ZZ Tree at 804-688-7099 for a free assessment and quote. We can handle any clearing job in Virginia, big or small!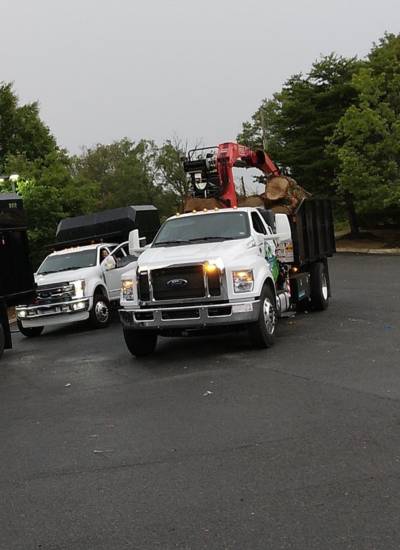 Do you want to stay on top of what's affecting trees and property values in Northern and Central Virginia? Get helpful tree and landscape tips, tree care reminders, and local info delivered directly to your inbox each month! No spam and you can unsubscribe at any time!
Subscribe To Our Newsletter
Subscription form for ActiveCampaign newsletter
"*" indicates required fields