Need Tree Service In Central Virginia?
Contact the pros at ZZ Tree Service for a FREE QUOTE and straight forward, honest pricing!
We're a 3rd generation tree care company with deep roots in the region providing the honest, knowledgeable service you deserve. We always offer straightforward pricing and free estimates.
Our state-of-the-art equipment means your job will be completed safely and efficiently.
Let ZZ Tree be your go-to tree experts. Whether you need tree pruning and trimming, tree removal, fertilization, or emergency tree service, ZZ Tree has the responsive, caring service you deserve from a quality tree care company.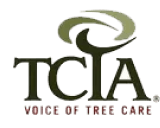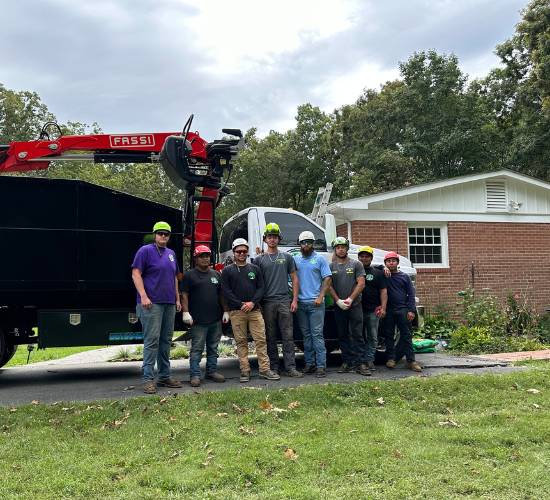 Contact us for a free consultation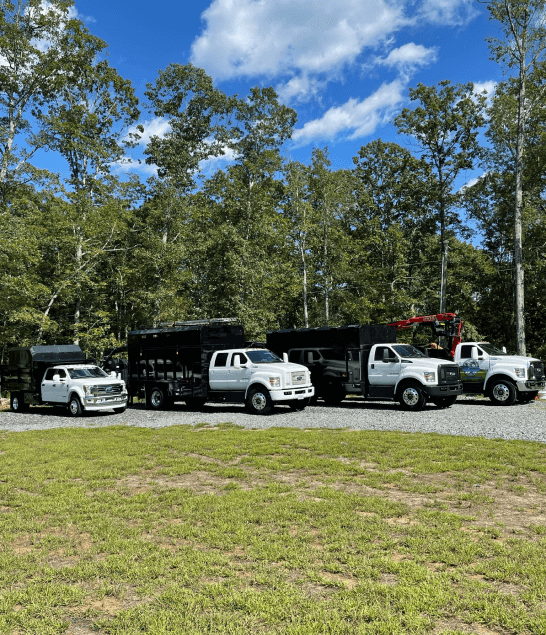 Why HIRE ZZ Tree SERVICE?
When you hire ZZ Tree for any of your tree care needs, you're hiring a 3rd generation tree service with roots in the community and a commitment to transparency, responsiveness, and efficiency. ZZ Tree is one of the most trusted tree service companies in the region because we offer:
Fast turnaround on quotes and service
A commitment to safety
Outstanding customer service
State-of-the-art equipment
Complete insurance with COI available on request
Straightforward pricing
What Our Clients Say About Us

We saw the trucks outside doing service for our neighbor. My husband walked over and asked Zack if he'd take a look at our backyard and give us an estimate to remove some trees. Zack was nice, personable, and very knowledgeable in taking down the trees. He gave us options and even said if we had time, he could remove the trees the same day. His pricing was phenomenal!

Patty C.


Zack and the professionals at ZZ Tree solved my large, complex tree removal and trimming over a two-day period. They removed 5 massive 80 ft half-rotten "house killer" with powerlines threaded between them and then trimmed a 100-footmonster overhanging the residence. The crew did it right, safely, and at a fair price. These guys are pros.

Cliff T.

PROUDLY servING CENTRAL & NORTHERN VIRGINIA
ZZ Tree is centrally located and brings 3 generations of tree knowledge to the 540 area code and other areas of Virginia. Some of the towns we serve include:
Don't See Your Town Listed?
We realize that not everyone loves trees as much as we do, but there are some things that are helpful for every Virginia resident to know about the trees growing on their property. In our blog, you'll find articles about how trees affect your daily life, updates on harmful pests and diseases so you can stay ahead of any damage with timely treatments, DIY tips, and much, much more. We hope you'll come back often to see what's new!
Want to stay on top of the latest tree care knowledge? Join the hundreds of central and northern Virginia subscribers who get tips, tree care reminders, and local info delivered directly to thier inbox each month! You can unsubscribe at any time!
Subscribe To Our Newsletter
Subscription form for ActiveCampaign newsletter
"*" indicates required fields