ZZ Tree INSECT & DISEASE TREATMENT
Keeping your Virginia trees free of harmful pests and diseases doesn't only benefit the trees. Healthy and attractive trees increase home values, encourage wildlife, and enhance the enjoyment of your outdoor space!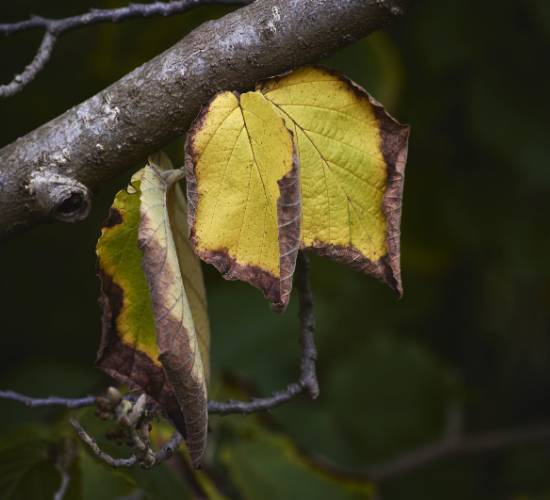 Hire ZZ Tree For
Insect & Disease Control
Maybe your leaves have developed strange growths. Maybe you've seen insect pests on your trees and shrubs. Or maybe your trees are just looking unhealthy.
That's when you need to call ZZ Tree!
Our tree care professionals have extensive experience identifying and treating all types of tree pests and pathogens that can affect the health of our Central and Northern Virginia trees.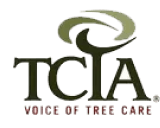 When you call ZZ Tree for your pest and disease management needs, you'll get an assessment performed by our expert team and a recommendation for the best course of action.
Expert assessments
Recommendations for the best course of action
3 generations of tree expertise
Straightforward pricing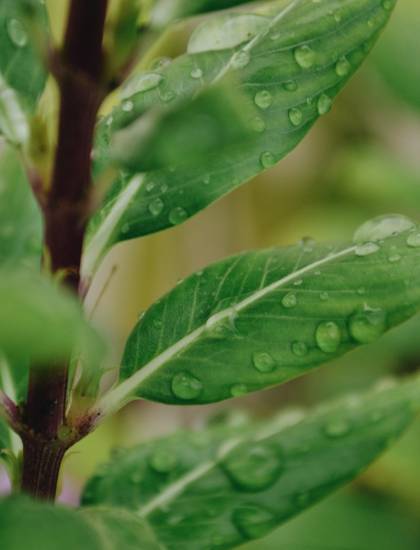 Want to stay on top of what's happening locally with tree, shrub, and landscape pests and diseases? Get pest alerts, identification tips, treatment reminders, and more delivered directly to your inbox each month! You can unsubscribe at any time.
Subscribe To Our Newsletter
Subscription form for ActiveCampaign newsletter
"*" indicates required fields